Amamoor General Store & Post Office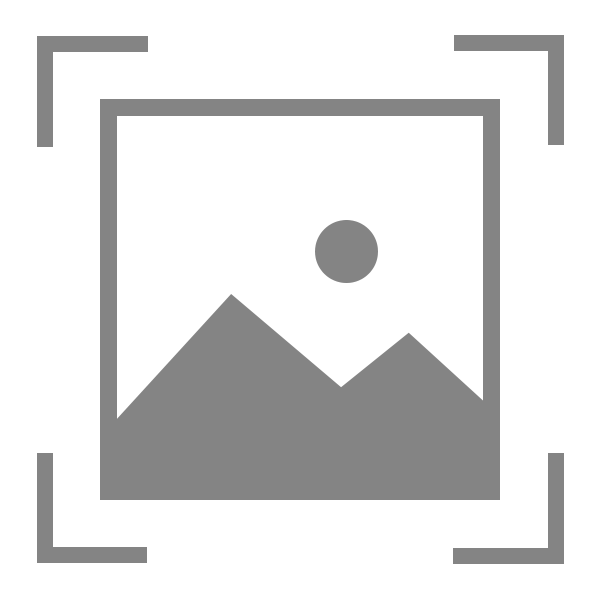 Pamela Foley Hairdressing
For hairdressing and accessories ring for an appointment.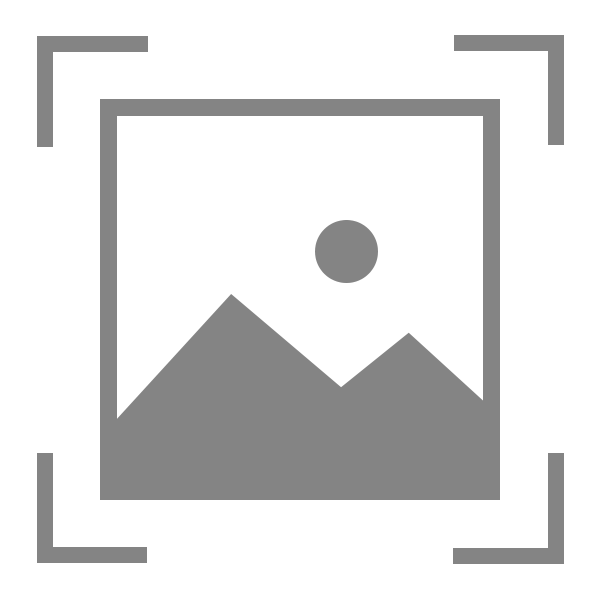 Lisa is open Saturday and Sundays only for limited hours.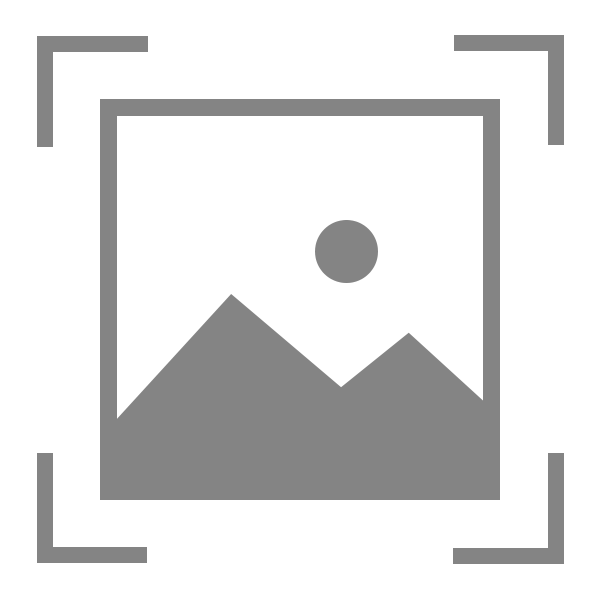 Bill & Lindasy run the workshop weekdays from 9:00am to 5:00 pm with a 1hour break between 12:00 to 1:00 pm.
Mary Valley Adventure Trails
Mary Valley Adventure Trails provide real horse rides, great scenery, quality horses - and at an affordable price. Travel through lush farmland and experience the joy of riding through natural Queensland rainforest. Visit mountain lookouts with breathtaking views. For the experienced rider; you will not be disappointed. We have athletic, fit quality horses. The ride will be exciting but safe. For the beginner; we cater for you with well behaved horses and competent guides. You will be cared for and have a great ride.
Mary Valley Heritage Rail
"The Valley Rattler" steam heritage tours are operated by The Mary Valley Heritage Railway (MVHR) every Saturday, Sunday and Wednesdays. Tours depart from the historic Gympie Railway station and the destination varies according to the day of operation. The "Red Rocket" Heritage Railmotor operates every Tuesday morning.
Amamoor Homestead B&B & Country Cottage
Majestically poised high atop a hill in the beautiful Mary Valley, Amamoor Homestead B&B and Country Cottages offers the ultimate in rural relaxation and rustic charm. The Homestead is located between the village of Amamoor and the township of Kandanga 23 km south of Gympie.
I'm a news story. I'm a great place for you to let your users know what's new with your company. You can choose what news stories appear on your page. Double click me to change me and your own content. To customize me and change my font click on the Design tab in the property panel.
Designer Lines Interiors is a supplier of decorative interior timber mouldings and offers the largest range available in Australia. We market high quality mouldings with unlimited application finishes. Styles of which include French Provincial, Georgian, Florentine etc and many different designs ranging from individual hand carved mouldings to skirtings, architraves, cornices, dado's, decorative trims, architrave blocks, corbels, ceiling roses, wall panels, and mantel supports. The mouldings are easily installed and can be attached with a reputable wood adhesive and either seal, stain or paint finish.
At Gardenware we source the world for the highest quality gardening equipment and products including tools, garden shoes and clothing. Most of our products are well established in the market place overseas and have been around for a long time.
They are tried, tested and proven in many home gardens around the world and we use a large part of the range in our own gardens.
Wattle Grove Park Gun Shop
Sell and repair firearms. Firearm accredition and rifle range on site located some 30 km from Amamoor.
At Karrabee we are delighted to welcome you aboard. We offer genuine country hospitality and this is an opportunity to travel with people who really care about their customers. We have been operating our bus and coach services, based in Amamoor since 1995. Our fleet is being continuously upgraded.
Please reload